Dubai has done well to get the Expo 2020 but it irks me when I see people trying to take advantage of the situation with sensationalist headlines. Case in point in a story that appeared on
ArabianBusiness.com
today about property developer Damac entitled "
Apartments to serve Dubai Expo go on sale
."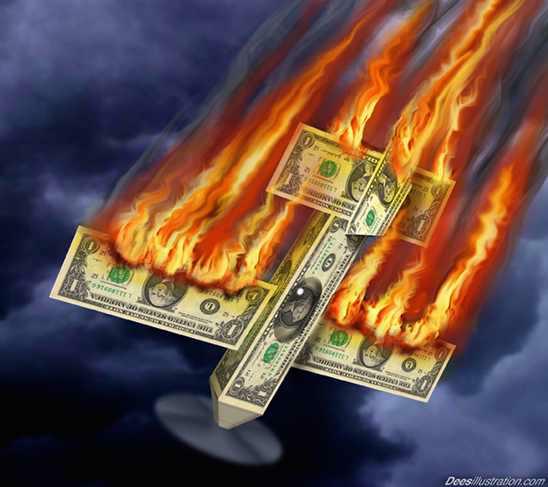 Image: www.rovingjay.com
The Expo is a six-month event that will take a few years to plan. These apartments are there for a much longer term one would assume but to make it sound like this is something that can be used and disposed in the headline only adds to the speculation that created the last recession we had in the UAE a few years ago.
The apartments are located near the new Al Maktoum International Airport in Dubai World Central, where amongst many things, the Expo site will be. The apartments will no doubt benefit those working on the Expo project but in the longer term will be of greater benefit to those working in Dubai World Central, the new airport or any of the other projects that will take shape in that part of town in the long term.
The Expo is great for Dubai but we need to think what else after the Expo. There is a lot going for Dubai in the longer term and I just wish advertisers, media outlets, developers and anyone else involved would communicate that. The only reason to advertise or publicize accommodation for the Expo would be if you're building labour camps for workers that you'll dismantle once the Expo is over but if you're only USP is the Expo, then you're not part of the solution, you're probably the reason for another recession.